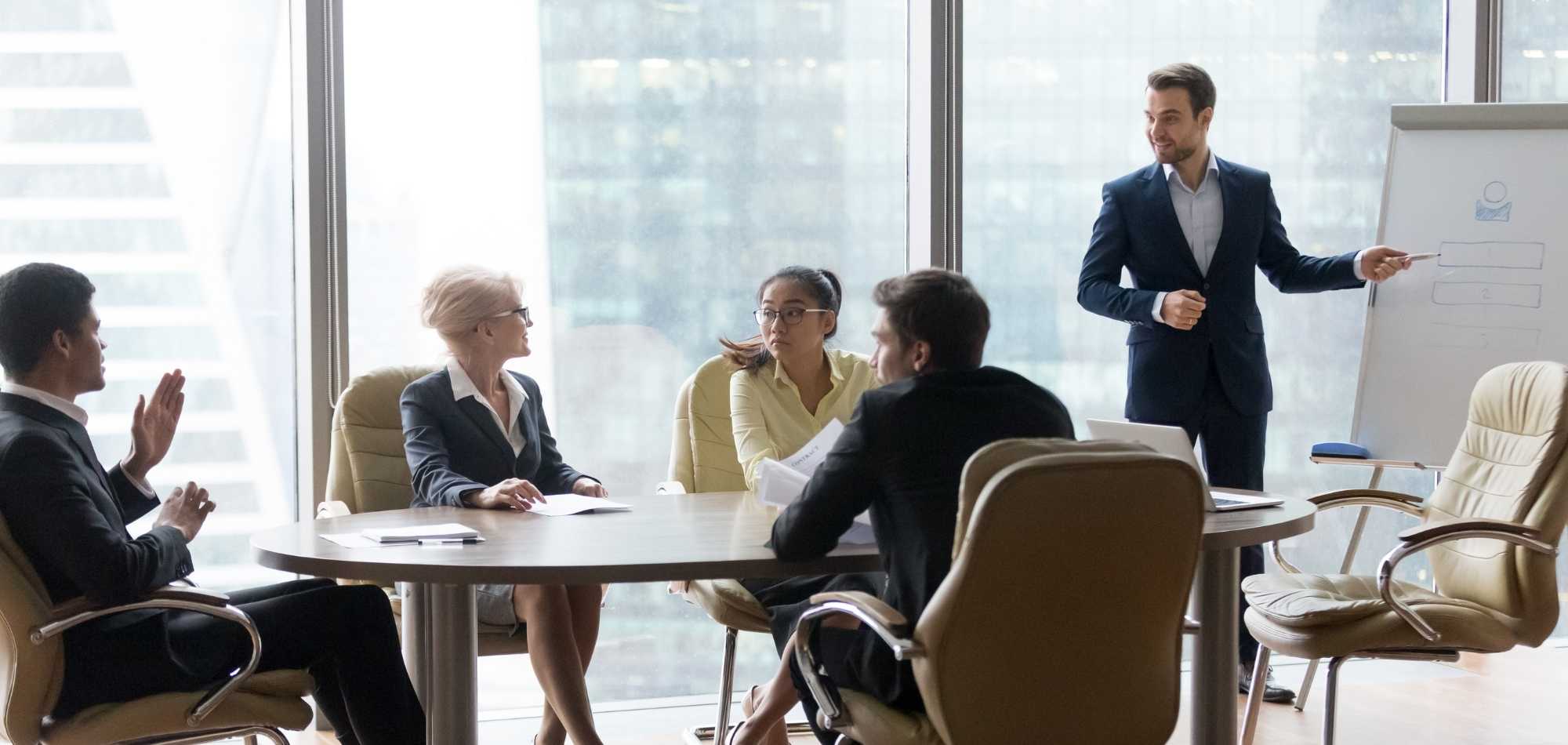 Board of Director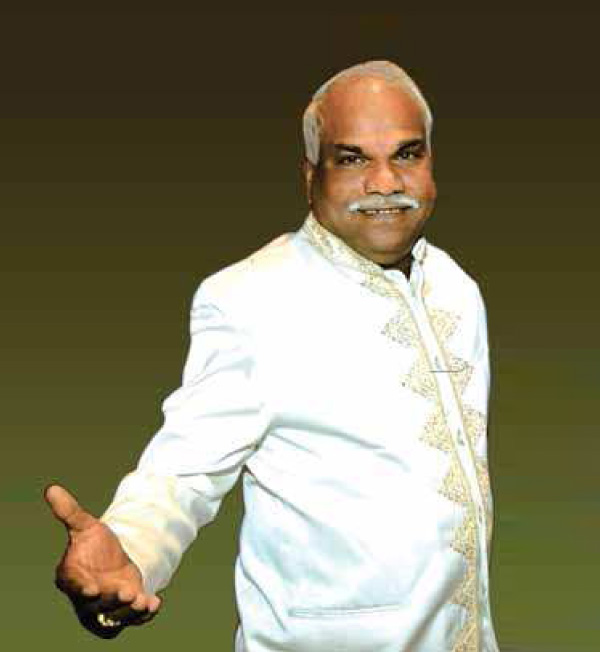 MR. KRISHNAN. R
Chairman & Managing Director
Mr. Krishnan.R is the Chairman and Managing Director of TRANSWORLDMARK FREIGHT (M) SDN BHD. He has over 45 years of experience in the Logistics Business. Mr. Krishnan. R has MCE qualification as his education background. With his vast experience and exposure gained over the years he formed his own Logistics Company WORLDMARK REMOVAL COMPANY in 1975.
He then converted WORLDMARK REMOVAL CO to TRANSWORLDMARK FREIGHT (M) SDN BHD IN 1997. Mr. Krishnan was fully responsible in establishing the entire organization and it's branch offices in Malaysia and Singapore. He further developed by establishing a new office in Chennai, India by launching our TRANSWORLD-MARK (INDIA) PTE LTD. This company deals in marketing various raw materials and product used in Oil and Gas industries.
With the support of the Government Statutory Bodies, Clients and the company Management Team, he then successfully built our current Bonded Chartered Ammunition Storage Centre in Batu Arang, Rawang costing MYR 3,000,000.00. It was completed in year 2004, since then Mr. Krishnan is well known for his specialize service into providing Total Logistic Control of Oil-Well Explosives in Asia Pacific.
Other project involvement by Mr. Krishnan which has increased the Groups revenue is the movement of OIL RIG from USA – HOLLAND – SINGAPORE – KEMAMAN, MALAYSIA for SAAG Consolidated Berhad worth MYR 1,500,000.00.