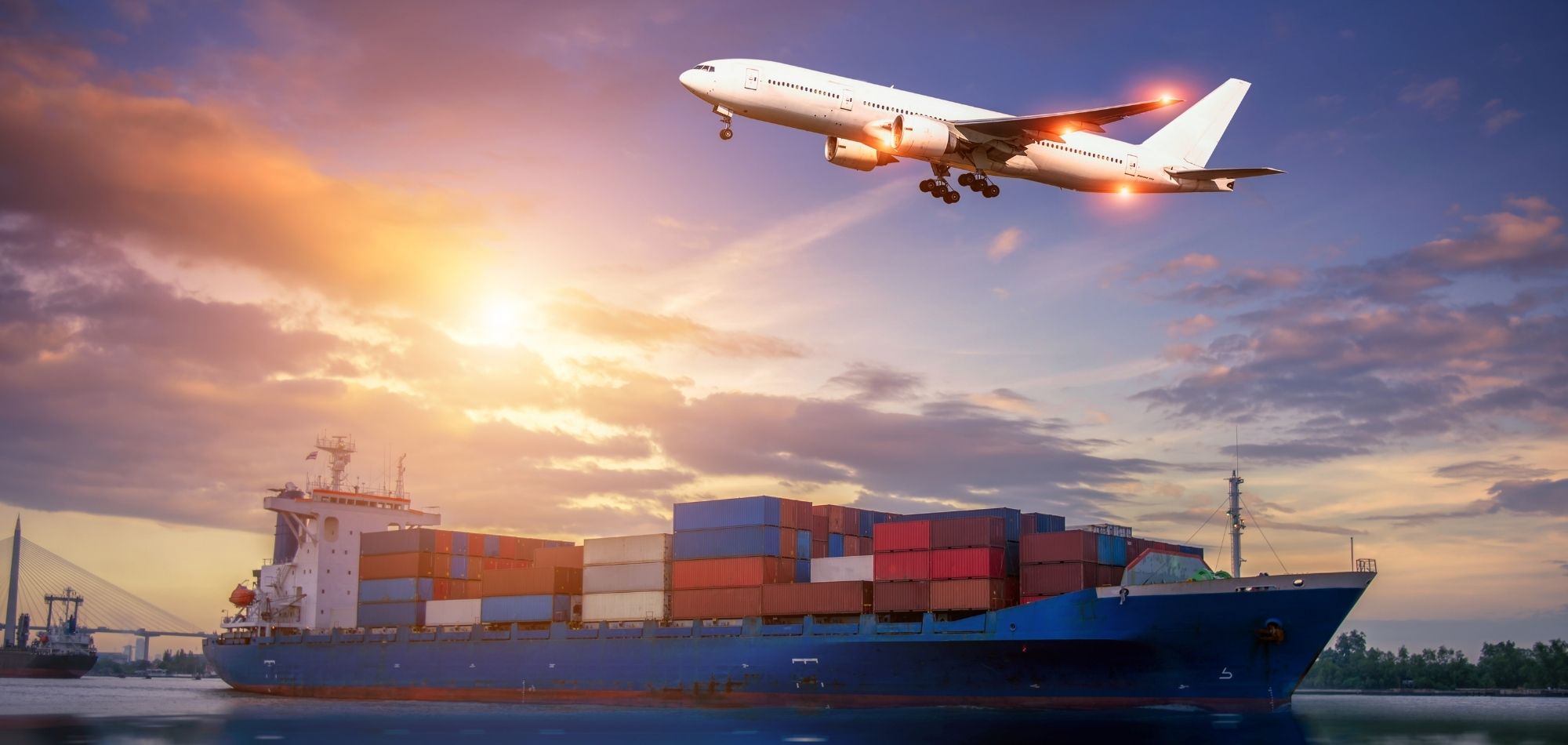 About Transworldmark Freight
It is our pleasure in introducing ourselves, TRANSWORLDMARK GROUP OF COMPANIES.
TRANSWORLDMARK GROUP business was established since 1975 under the name of WORLDMARK REMOVALS CO servicing major international petroleum based companies for their various moves and transportation. We are proud to say that we are one of the first International Freight Forwarders established in this region with affilia-tion to major international freight forwarding companies around the globe.
To further enhance our services we then formed TRANSWORLDMARK GROUP and it's first associated company TRANSWORLDMARK FREIGHT (M) SDN BHD, was established and commenced operation in year 1997. We were the pioneer service provider in the field of Air and Sea Freight, Chartering of Vessels, Barges and Tugs, Packing and Removals Door to Door, Shipping, Forwarding, Custom Clearance, Hand Carry for South East Asian Countries, Warehousing and Transportation for Bonded and Non-Bonded movement. Read More
Chairman Profile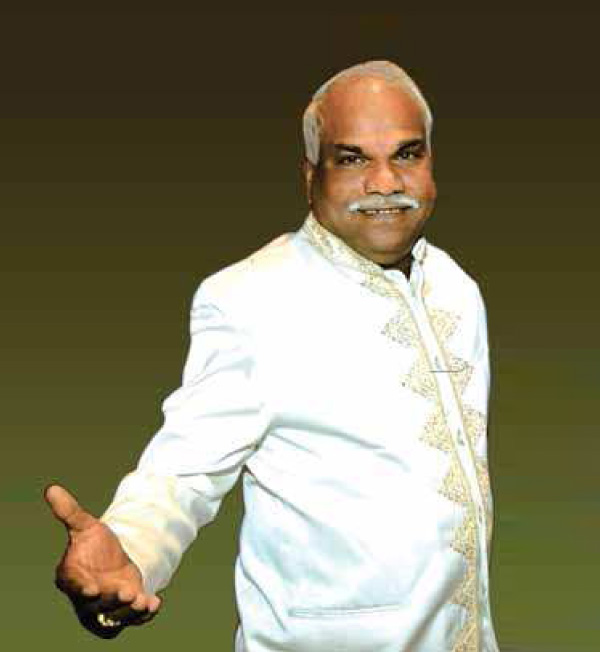 MR. KRISHNAN. R
Chairman & Managing Director
Mr. Krishnan.R is the Chairman and Managing Director of TRANSWORLDMARK FREIGHT (M) SDN BHD. He has over 45 years of experience in the Logistics Business. Mr. Krishnan. R has MCE qualification as his education background. With his vast experience and exposure gained over the years he formed his own Logistics Company WORLDMARK REMOVAL COMPANY in 1975.
He then converted WORLDMARK REMOVAL CO to TRANSWORLDMARK FREIGHT (M) SDN BHD IN 1997. Mr. Krishnan was fully responsible in establishing the entire organization and it's branch offices in Malaysia and Singapore. He further developed by establishing a new office in Chennai, India by launching our TRANSWORLD-MARK (INDIA) PTE LTD. This company deals in marketing various raw materials and product used in Oil and Gas industries.
Read More